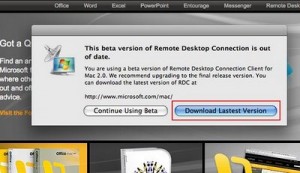 'Typos' (keystroke errors) and spelling mistakes damage your bottom line, particularly when it comes to print and web media. Presenting flawed information suggests to your readership that your organization is not one that holds itself to the highest standards.
In a recent BBC article,  http://www.bbc.co.uk/news/education-14130854 the author contends that bad spelling may amount to a 50% loss in internet sales for sites that contain typos and spelling errors.
Given that most word editing programs provide spell checkers, it is hard to understand why many organizations have failed to effectively employ these technologies.
A web page error can easily be corrected in most cases. However, in print those mistakes can prove very costly. A single typo or misspell can possibly result in "dumping" an expensive press run. A public ad that runs with mistakes can cost a small fortune in terms of public relations repair work.
The solution? Proof, reproof, then proof again … preferably with several sets of knowledgeable eyes. The small amount of time spent properly proofing can save not only dollars spent on reworking and republishing the material, it can also eliminate unnecessary damage control costs.